Coates Street Presbyterian Church
Invites you To celebrate the 130 Year Anniversary of the Church, and  the dedication of the completion and restoration of the belltower and church.  Sunday, April 30, 2023, at 10:30AM Service.                                                                             There will be a meal served following the service.  You can even tour the belltower.
Please RSVP by April 17, with the number of guests attending to:
[email protected] / or by calling 660-263-4571
If you have any memorial pictures of your family events here at CSPC, please share with us,                                so we can share during the event.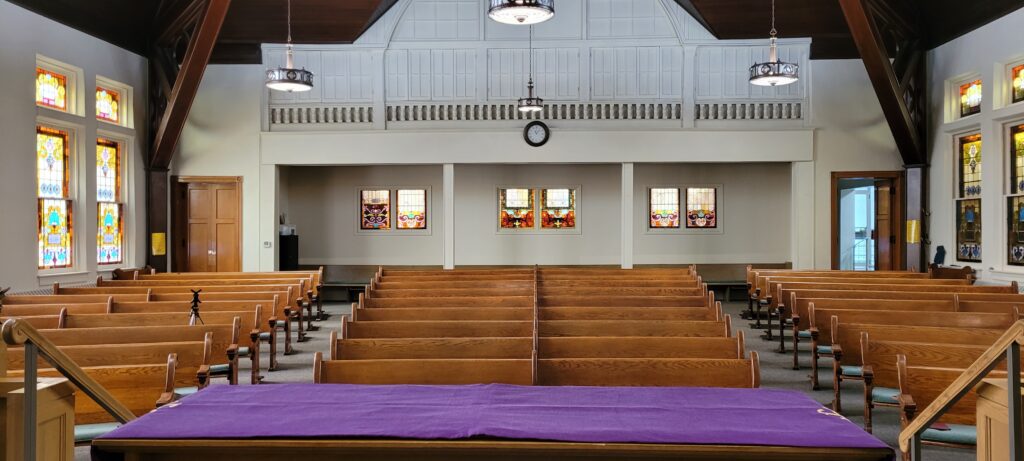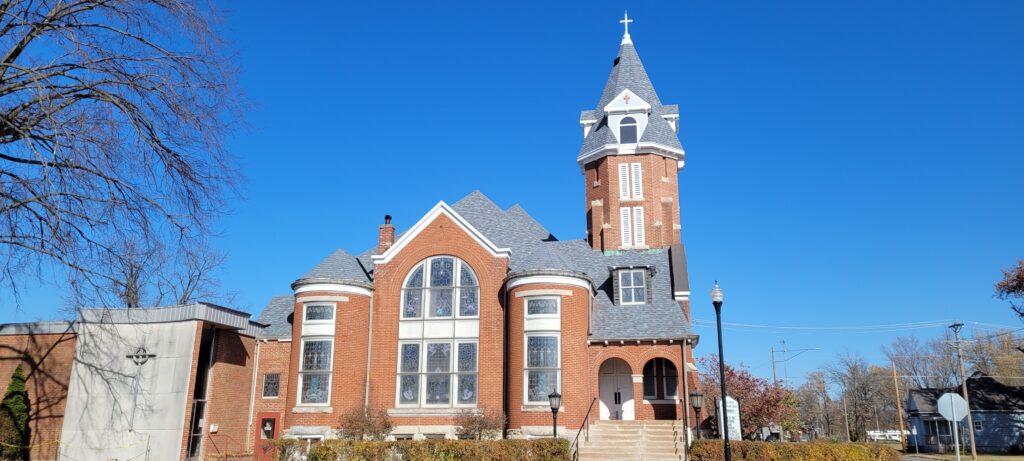 The Deacon's and members of CSPC collect items needed for some of the local missions, groups and Presbytery missions they support.