The staff at Coates Street Presbyterian Church are always ready to help, listen or assist in any way they can. Meet the staff of CSPC: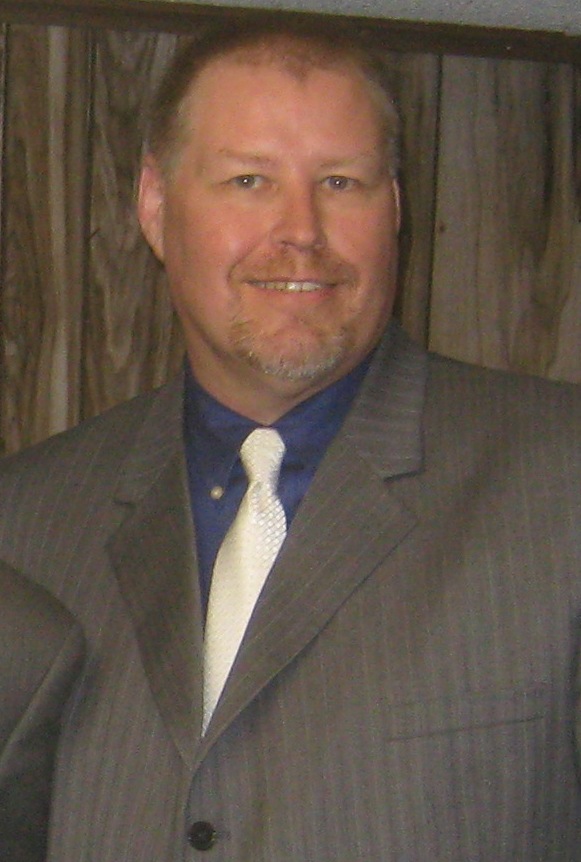 Office Hours are Monday – Friday 8:30 AM – 12 noon.
You can contact them by calling the office at 660-263-4571.
Leave a message if after hours.
or email the office at: [email protected]