New House for Prayer 2019
The Avas Del congregation in Miskolc, Hungary is our partner church. The Missouri Union Presbytery was the first one in the US to unify the northern and southern Presbyterian churches, and the first to establish a partnership with the Hungarian Reformed Churches District. Our Presbytery was instrumental in supporting the re-opening of the seminary in Saraspotak, Hungary. Through the seminary, we were helping to train a new generation of pastors for the post-communist society in Hungary.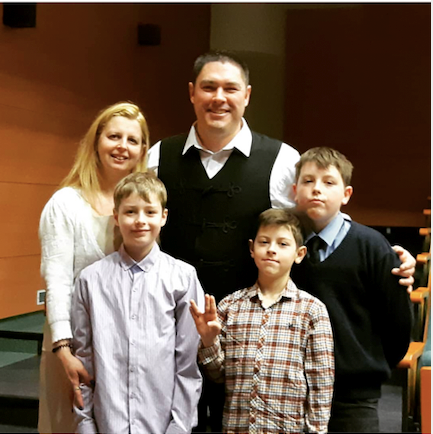 Andras Dande and his wife are pastors from that seminary, charged with establishing a new mission congregation from a 40,000 person apartment complex in Miskolc. The mission congregation has continued to grow and spread the good news of the gospel. After a long wait and outgrowing several worship spaces, they have finally been able to open their own House of Prayer. We continue to support them with our prayers and receive their prayers for our ministry here in Moberly as well.
Here is a link to their website: