Youth Group News: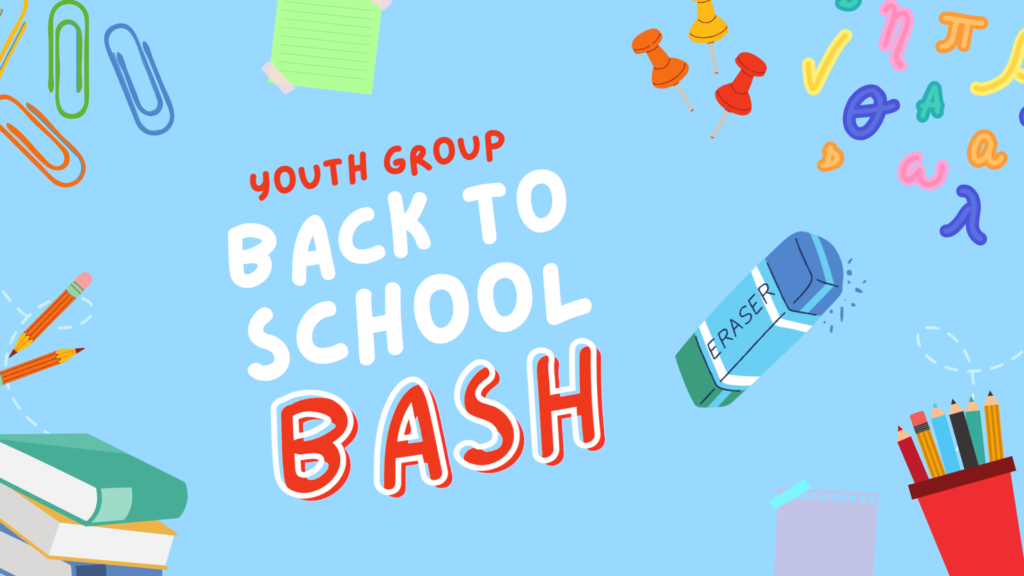 YOUTH GROUP NEWS:  There will be a Back to School/Youth Group Gathering, Wednesday, August 16th at 7:00 PM in the Fellowship Hall.  More details to come.
All are invited:
Would you like to be involved with the Youth Groups? Mary is looking for volunteers from 3:00-5:15 Thursdays, and 6-8PM on the 2nd & 4th Sundays to help with the groups.
Elementary grades will once again meet Thursday Afternoons! CSPC Bus will pick Up at Gratz Brown, South Park, North Park and St. Pius; Enjoy snacks, games, crafts, Bible lessons and more.
Middle School and High School Youth will meet on the 2nd & 4th Sundays from 6-8 pm
Lots of fun things are planned and we want YOU to be a part of them! Invite your friends to join you!
Volunteers needed to help with games, crafts, and snacks. Call or text Miss Mary for information 573-489-1929 or email her at [email protected]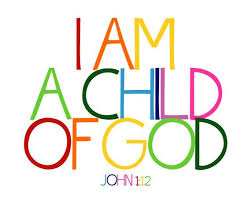 COATES STREET PRESBYTERIAN CHURCH YOUTH PROGRAM
We offer a faith based youth program for all kids in grades K-12. We meet after school on Thursdays for Elementary (K-5) 3:00 – 5:15 PM; CSPC bus picks students up from school, delivers them to CSPC, parents pick students up after group. Sunday evening 6-8 pm for the Middle School and High School.

++++++++++++++++++++++++++++++++++++++++++++++++++++++++++++++
Reminder: Any time Moberly schools are called off or have an early out, there will be NO youth groups! If we have a late start we WILL meet. We will miss you, but want you to be safe and warm!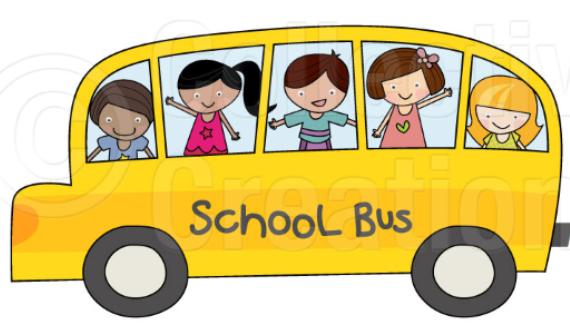 For each group, CSPC provides a healthy snack, different ways to learn about Jesus in the weekly lessons and crafts or activities to help reinforce the lessons.
Mary has a way of telling the stories of Jesus on the child's level, they all are tuned into her as she tells the story.
Would you like to become involved in the youth programs? Volunteers are always appreciated, and welcomed to help.

For more information, contact Mary Riley at the Church office.
2021-2022 Youth Group Meetings have started off to a great start! See below for pictures:
3/17/22 We held a "Youth Lock-In" since the kids were off from school. We had crafts, lunch, ran a relay race, had game room time and watched the movie "Shrek" while eating popcorn. The theme of the day was "Fruit of the Spirit". They all had so much fun.