MUP and DOC Teaming Up for a Great Camping Experience!
Missouri Union Presbytery and the Disciples of Christ church are partnering up again to bring you another amazing camp experience!
There are camps for elementary, middle and high school youth, plus much more.
Registration and information, including bulletin flyers, about summer camps can be found on the Missouri Union Presbytery website.
You can also get updates on the MUP camping program on their Facebook page at https://buff.ly/3aEOByw or on Twitter, Instagram and Snapchat (keyword: mupministry)
Join us this summer! at Neola/MUP camps – Camp Jo-Ota, Clarence MO. All our camps offer an exciting time to be loved cared for by people staff who want our campers to know how amazing they are!
Camps offer a chance for our children and youth to make new friends, reconnect with old friends, play games, swim, canoe, fish, hike, create crafts and more!
More importantly they provide a unique opportunity to connect with God and the wonder of God's creation!
Below are websites for different programs as well as camp site pages so you can view and get excited about where you will be staying.
NEOLA/MUP Camps at Jo-Ota
https://www.facebook.com/neolamup
Coates Street Presbyterian Church is a proud to help host Summer Camps for youth! Here are some of the camps that are offered: (CSPC will cover 1/2 of your camp fee). Camps are held in June & July.
Elementary Camp – Completed 2nd & 3rd grades
Junior Camp – completed 4th & 5th grades
Try-It! Camp:  for grades Preschool – 1st grade, must be accompanied by an adult family member.
Christian Youth Fellowship – completed 9th -12th grades
This is a great introduction to camp & outdoor ministries. Campers come with a guardian for this weekend adventure. Sleep in cabins, swim and participate in bible study, just like a regular week at camp
Chi Rho: for grades completed 6th – 7th
Stay up late. Sleep in. Play night games like Romans & Christians, Sentries, and Capture the Flag! We also dig deeper into God's Word with comprehensive bible study. One of our campers' favorite camps, Night Owl is geared well for the middle school lifestyle.
Here are some pictures of camp fun in the past: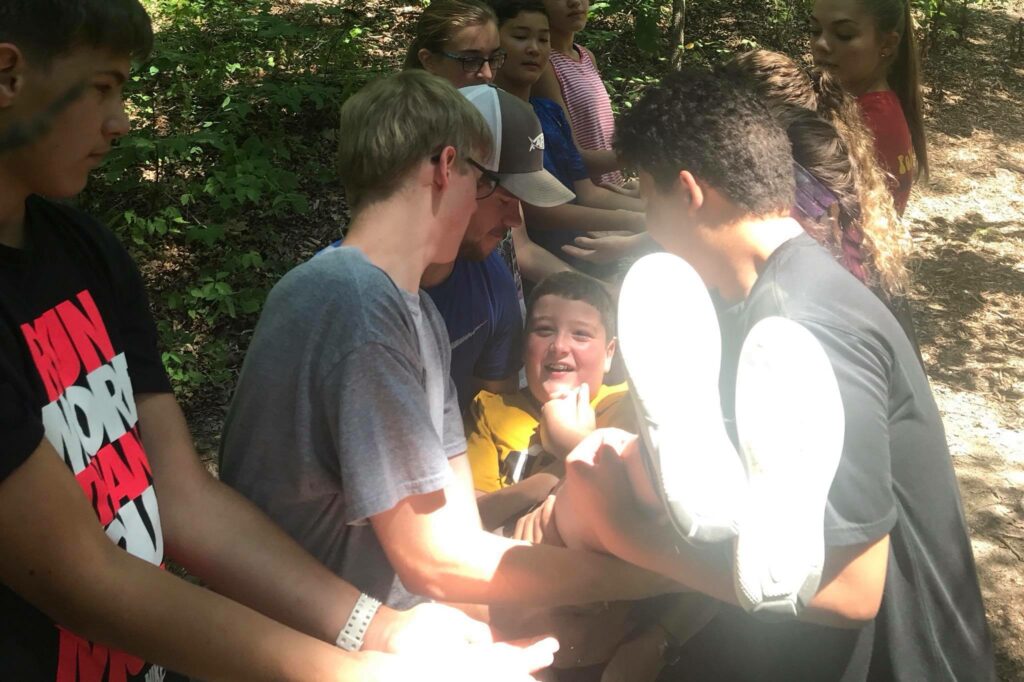 2019 Camp Pictures